A little bit about us
---
Madera is a group of people that loves bringing people joy. And what better way to bring joy than by transforming parts of your living space into exquisite and functional works of art. With our personalized approach we can make sure that your dreams are realized to their full potential, without breaking the bank.
---
Featured projects
---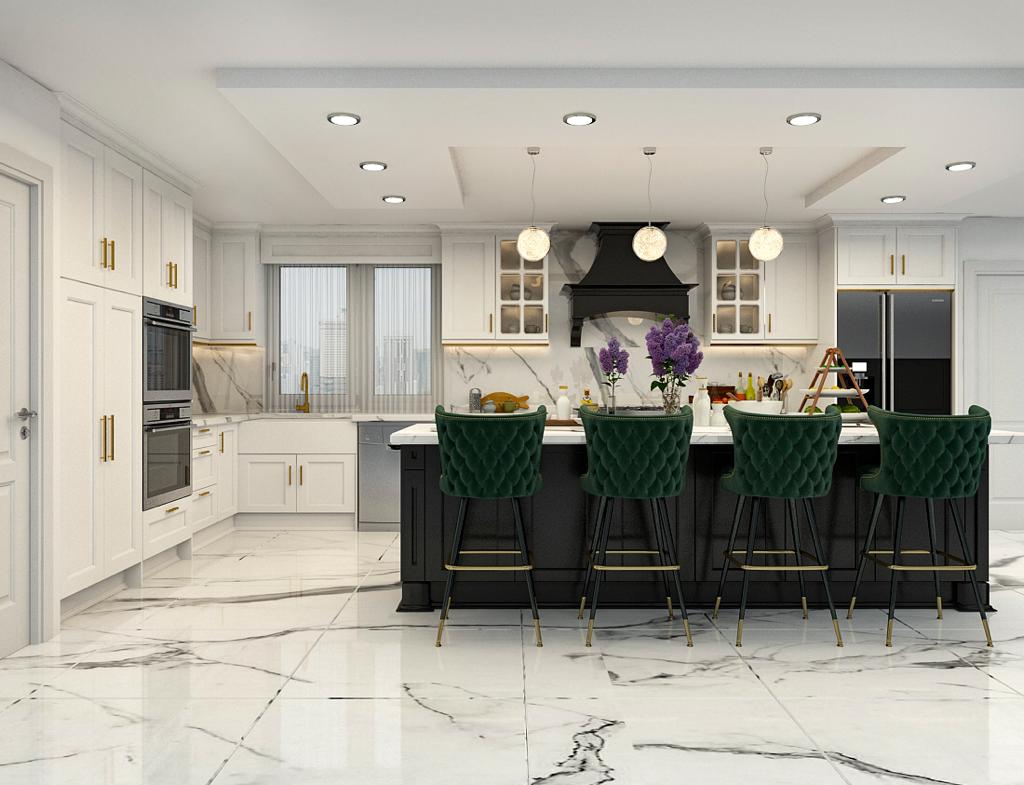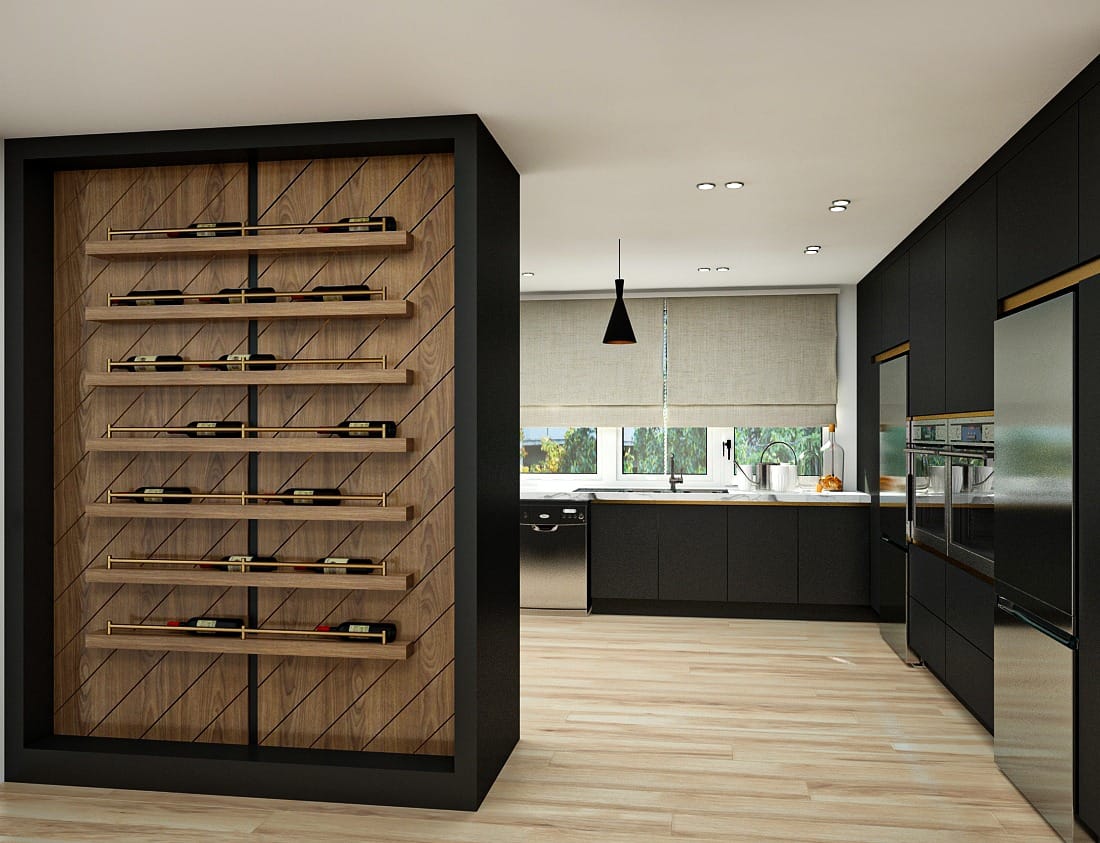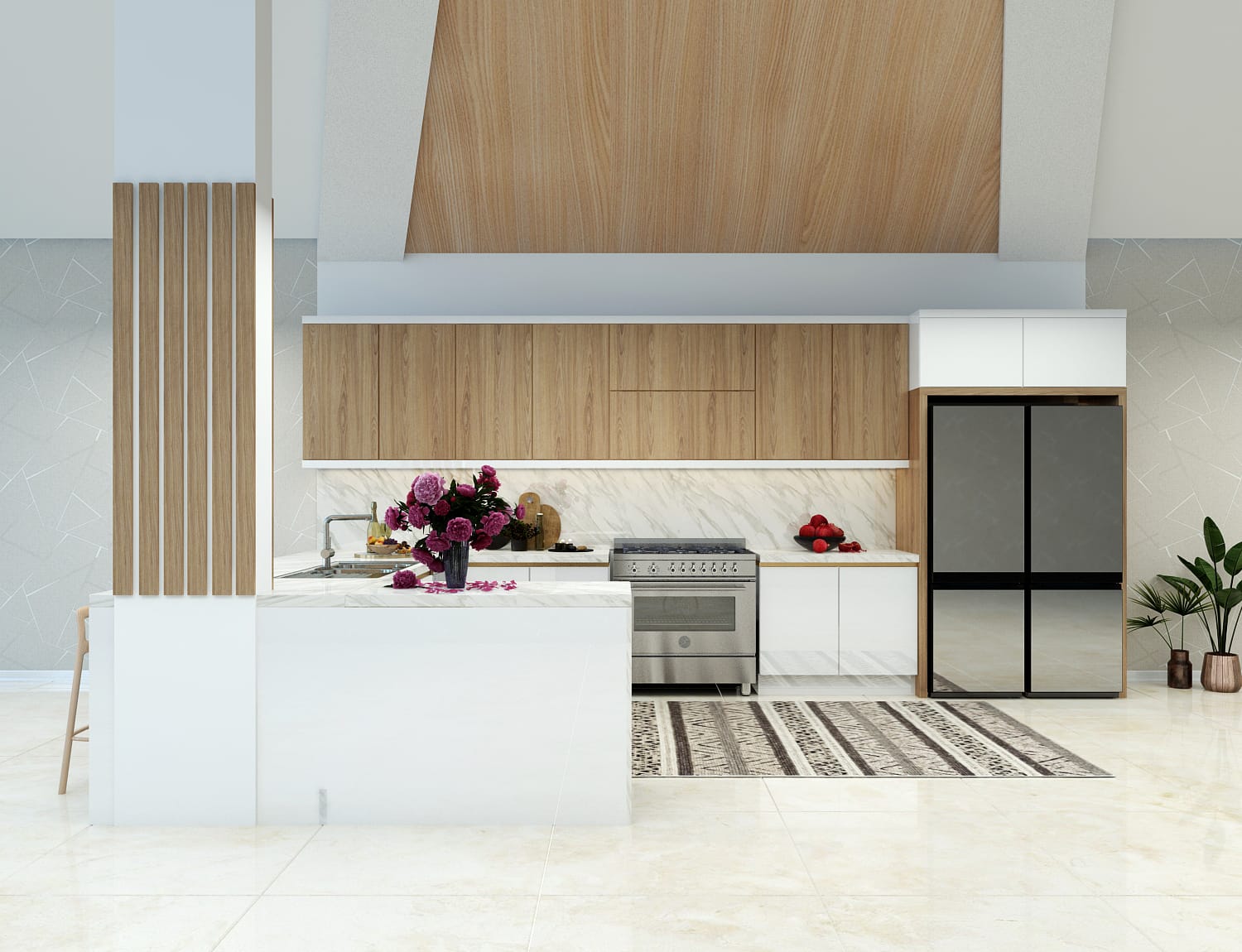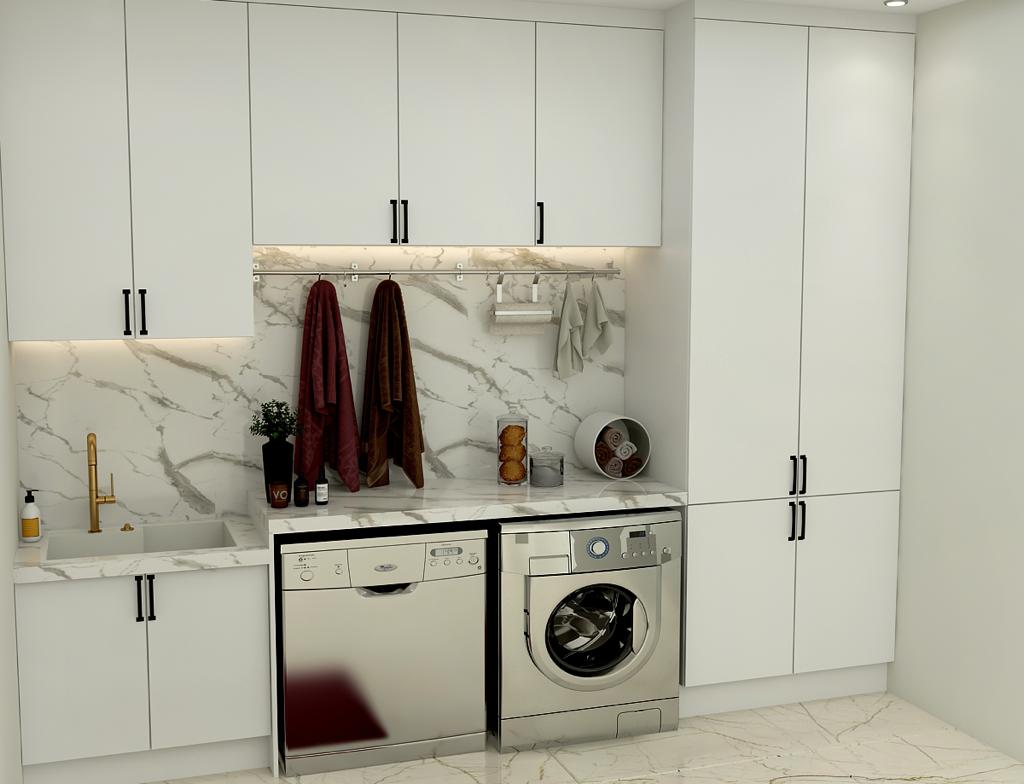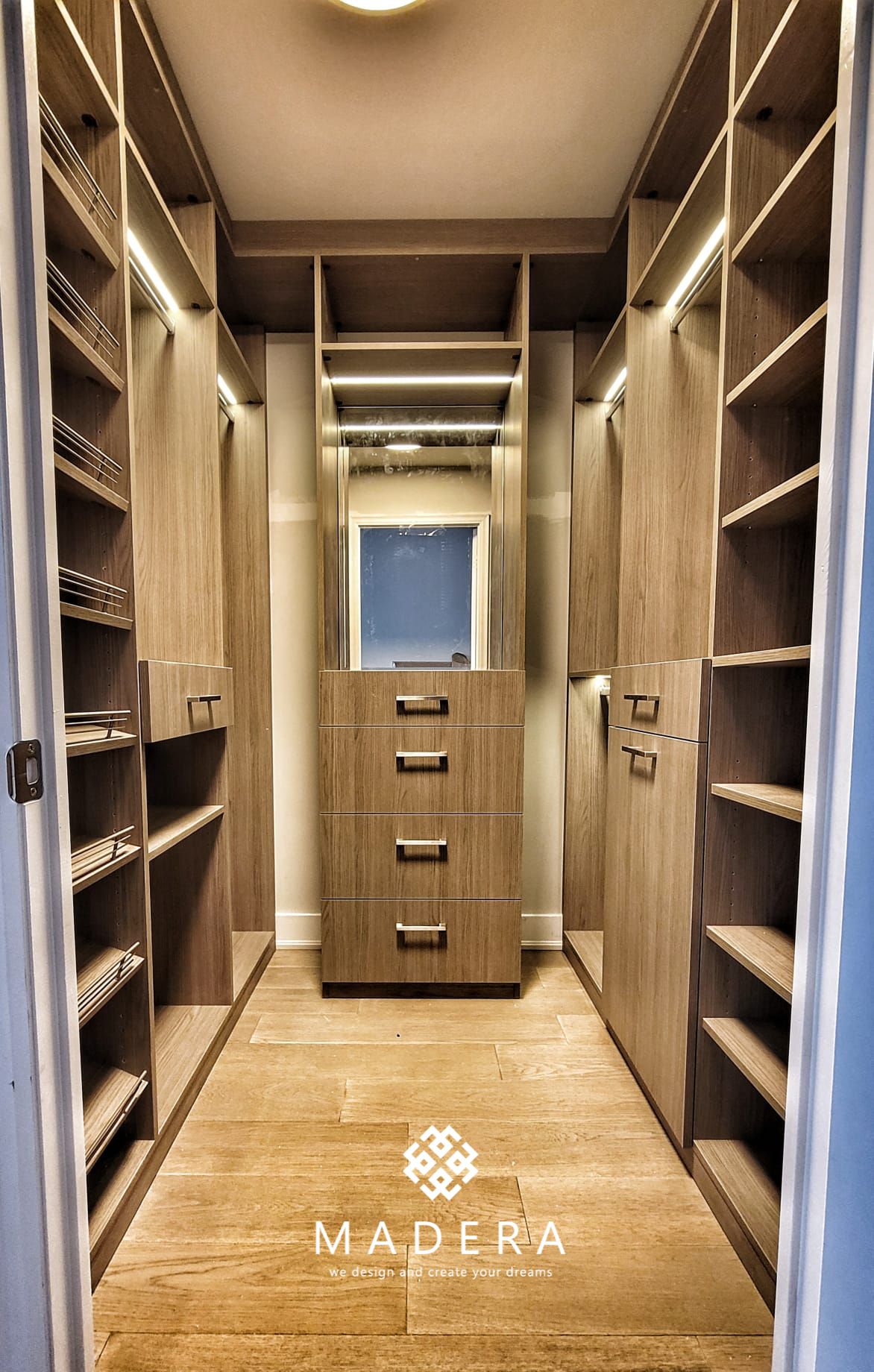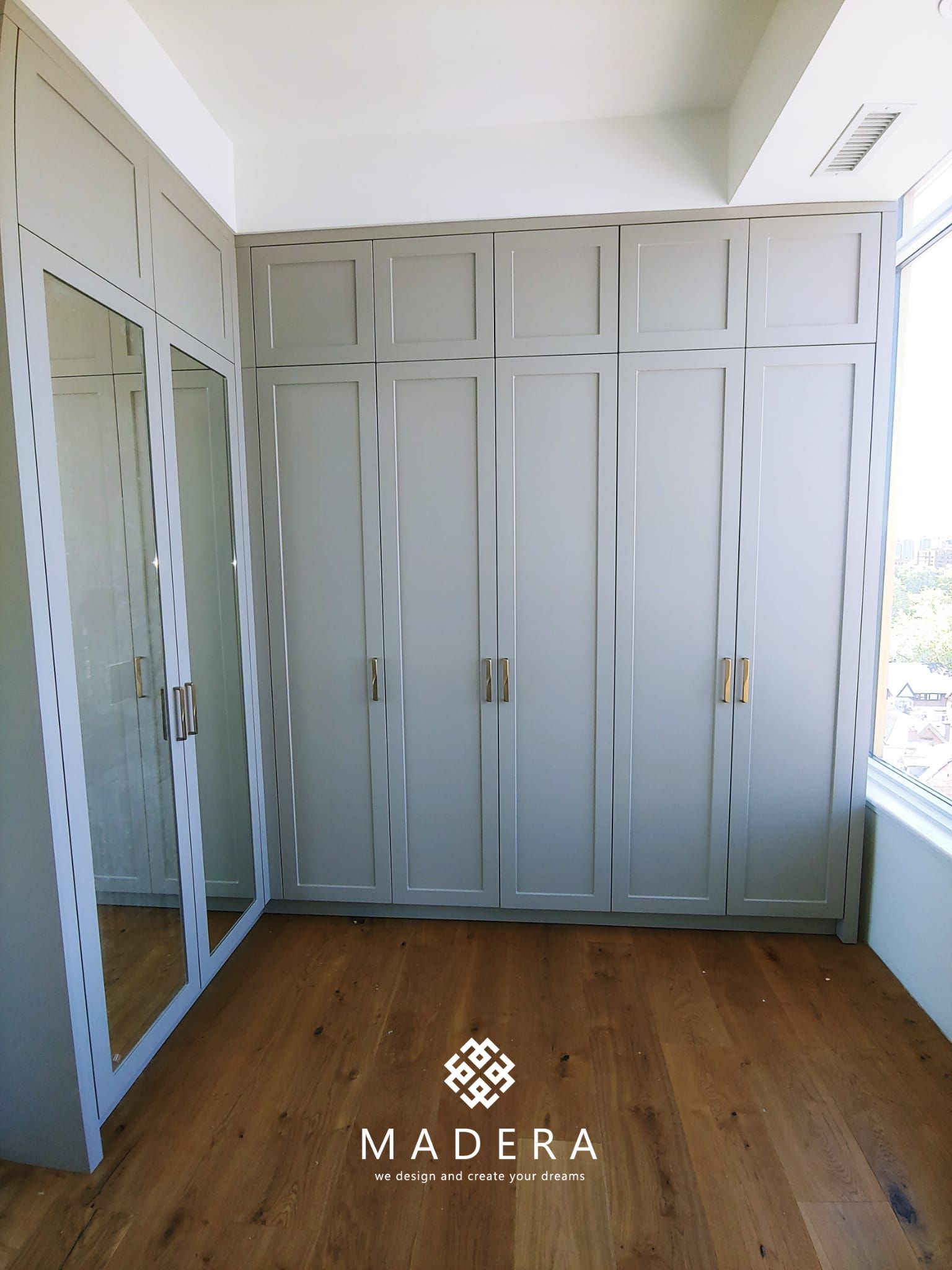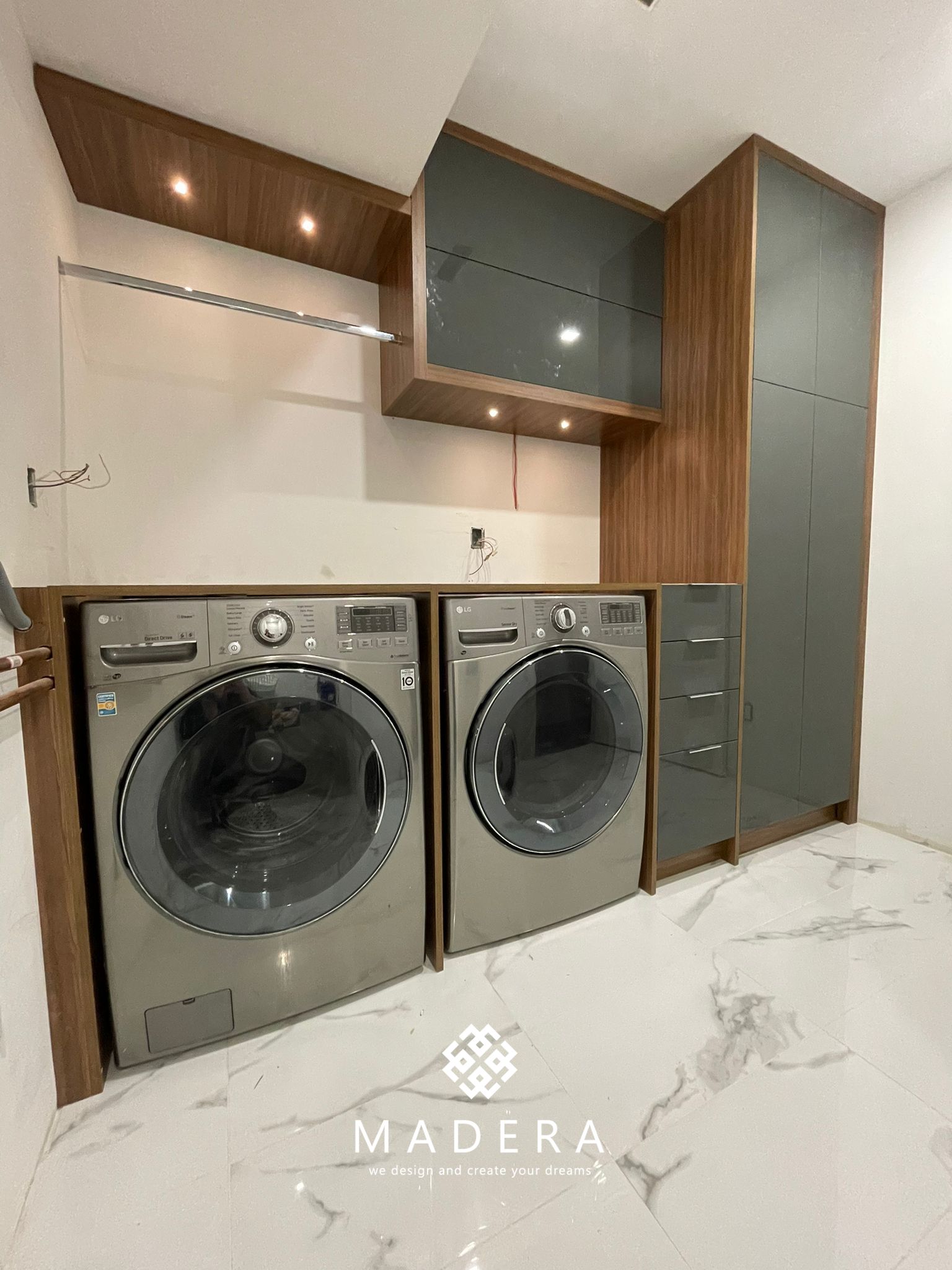 ---
Contact us
---
If you like our work, or have an idea that we can help you with, don't hesitate to reach out to us!
Whether it's a big project or just a dream that you've had for a long time, drop us a line and we will be more than happy to bring your dreams one step closer to being reality.
CONTACT INFORMATION:
94 Kenhar Dr, Unit 38, North York ON M9L 1N2
Tel: 416-782-7882
e-mail: sales.maderaproducts@gmail.com
SHOWROOM HOURS
Monday to Saturday – 8:00 am to 6:00 pm
---